O capítulo 6 do livro Luta de classes no Novo Testamento foi publicado pela revista online The Bible and Interpretation.
Fishing for Entrepreneurs in the Sea of Galilee? Unmasking Neoliberal Ideology in Biblical Interpretation – By Robert J. Myles, Murdoch University, Perth, Australia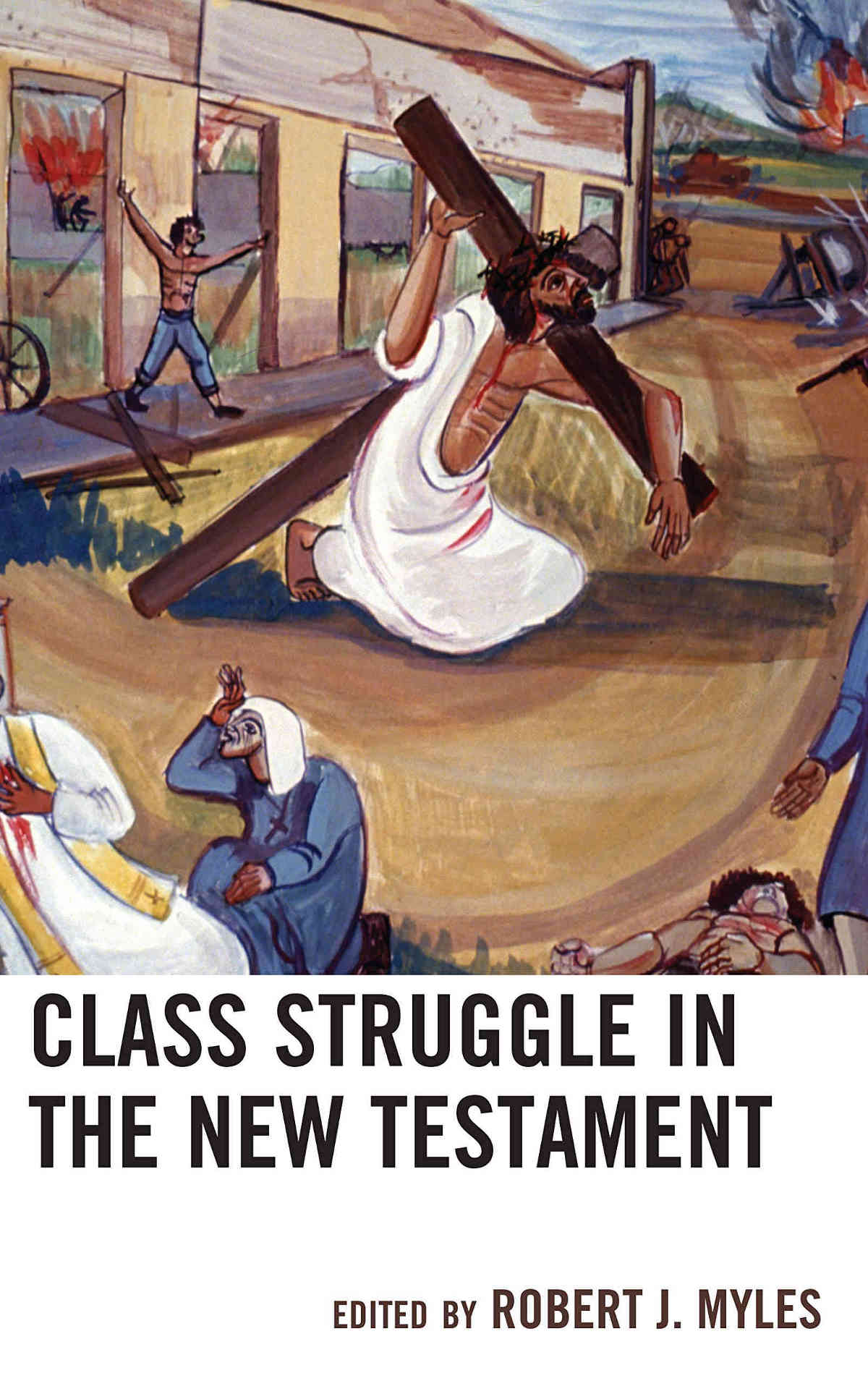 Rather than emphasize the fishermen's moral decision to follow Jesus and its associated economic cost, I implore we instead read these narratives as embedded within a broader context of widespread social upheaval and as gesturing towards unrest among the lower classes.
Em vez de enfatizar a decisão moral dos pescadores de seguir Jesus e seu custo econômico associado, sugiro que leiamos essas narrativas inseridas em um contexto mais amplo de agitação social generalizada e como gestos de insatisfação existente entre as classes mais baixas.