PODANY, A. H. The Ancient Near East: A Very Short Introduction. Oxford: Oxford University Press, 2014, 148 p. – ISBN 9780195377996.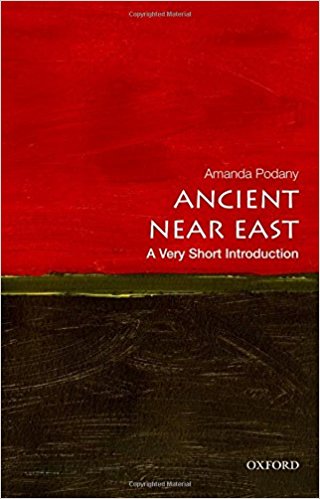 In this slim volume Amanda H. Podany ambitiously covers roughly three thousand years of history in the Ancient Near East, starting with the appearance of cuneiform writing around 3600 B.C. and continuing forward to the fall of the Neo-Babylonian Empire to the Achaemenid Iranian Empire in 539 B.C. For The Ancient Near East Podany uses a chronological presentation, as opposed to a thematic presentation. After an introductory chapter, Archaeology and Environment, each of the following chapters looks a specific chronological period in Near Eastern History. An abbreviated chronology of the main periods, references, and a short but well organized selection of suggestions for further reading round out the book. Amanda H. Podany is Professor and Chair of History at California State Polytechnic University, Pomona, USA.
Em espanhol:
PODANY, A. H. El antiguo Oriente Próximo: Una breve introducción. Madrid: Alianza Editorial, 2016, 216 p. – ISBN 9788491042754.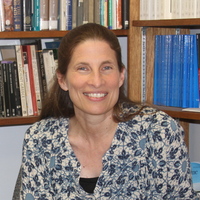 Leia Mais:
Histórias do Antigo Oriente Médio: uma bibliografia